Join NPA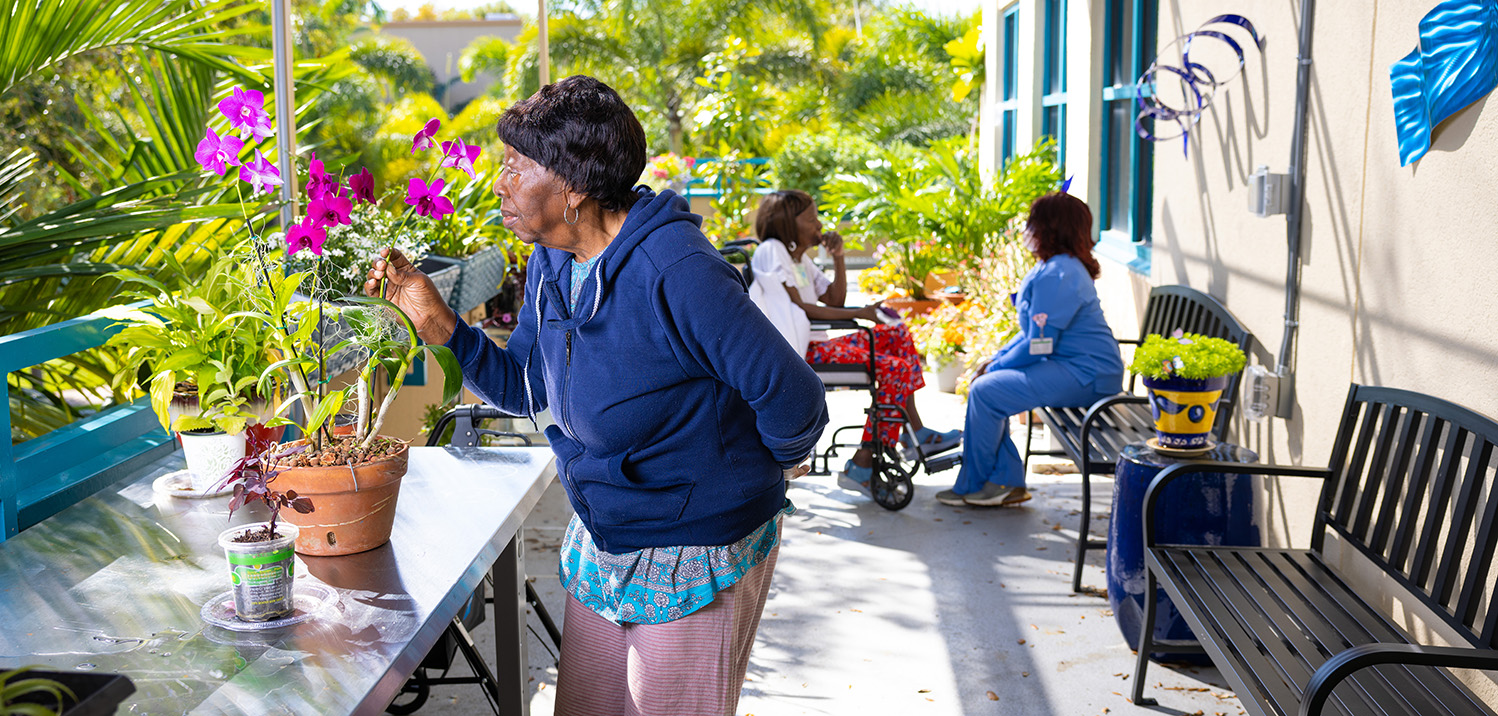 Together,
we've transformed life for older adults, allowing those who are certified as needing a nursing home level of care to continue living in their homes as long as possible.
As the only national association exclusively focused on Programs of All-Inclusive Care for the Elderly (PACE), membership opens doors to a vibrant network of visionary leaders and professionals committed to the growth, innovation, quality and success of the PACE model of care.
Benefits of Membership
Stay updated with cutting-edge resources and best practices in the industry.
Share knowledge, collaborate, and learn from experts.
Elevated impact in transforming the lives of older adults through person-centered care.
Participation in shaping the future of Programs of All-Inclusive Care for the Elderly (PACE).
Advocacy and representation at the national level.
Access to exclusive events, conferences, and workshops, with complimentary or discounted registration.
Support and guidance from NPA's experienced team.
Stay informed about policy changes, regulations, and industry trends.
Information and data to understand and respond to opportunities and challenges.
Membership is on an organizational basis and includes all of your staff. Once you join, all members of your team receive access to NPA member benefits and services.
Choose Your Membership: PACE Programs
NPA offers a seamless array of membership levels that meet the varied and changing needs of an organization as it progresses from consideration of the PACE model of care to development of the program and then ongoing, full operational status.
Exploring PACE
Prospective PACE
Operational PACE
This is a one-year membership that assists organizations with assessing whether PACE development is the right strategic decision, both today and in the future.
Membership Investment: $3,000
Once an organization commits to pursuing PACE development, this membership assists in the journey to opening a PACE program.
Membership Investment: $12,000
PACE organization members are fully operational PACE programs. These programs face ongoing challenges from both an operational perspective and in complying with ever-changing regulatory requirements.
This membership offers targeted services to assist in improving operations and proactively identifying and complying with federal regulations that uniquely impact PACE programs.
PACE organization members also enjoy additional benefits. They have voting rights (one vote per PACE organization) on open NPA Board of Director seats and other membership matters, are eligible to hold office and make nominations, are entitled to appoint a representative to NPA's Medical Leadership and Quality committees, may serve on other standing and working committees with approval of the board, and can participate in and receive NPA's suite of data benchmarking reports,
Membership Investment: Begins at $15,500
Choose Your Membership: Organizations Serving PACE
Accelerate your business penetration in the thriving PACE industry with a membership that facilitates access and connections to PACE programs, eager to discover and invest in specialized products and services that fuel their operations, growth, quality and innovation. Government agencies can also connect with NPA for resources and other benefits that assist them with supporting the success of PACE in their community.
Technical Assistance Center
Vendor Associate
Government Agency
Membership provides Technical Assistance Centers (TACs) with knowledge, information and tools they can use in providing expertise and guidance to organizations that are exploring, developing, operating, or expanding PACE programs.
Membership Investment: $5,555 (discounted to $4,050 for PACE program-based TACS)
Organizations offering products and services that support PACE programs, as well as individual consultants, benefit from a Vendor Associate membership to connect with the PACE market, enjoy discounts on conference exhibit and sponsorship opportunities and keep abreast of emerging trends and issues impacting PACE.
Membership Investment: $5,200
While we don't have a membership category for local, state and federal government agencies, we welcome your interest in and support of older adults in your community. We're happy to provide you with resources and other information, as well as invite you to participate in educational offerings with our compliments.