Bringing PACE to Your State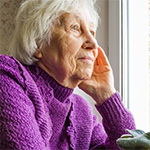 PACE, the Program of All-Inclusive Care for the Elderly, is a comprehensive, voluntary program that provides an alternative to nursing home care for eligible older adults. It is authorized by the federal government under Section 1934 of the Social Security Act and allows states to elect to provide PACE services through their state Medicaid plans.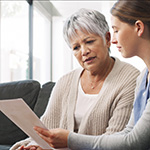 For individuals to enroll in PACE, they must:
be 55 years of age or older
live in the service area of a PACE organization
meet the state's requirement of nursing facility level of care
able to live safely in the community with the support of PACE at the time of enrollment.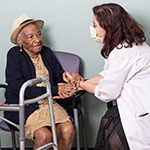 The benefit of PACE as a Medicaid program lies in its unique financing structure and the flexibility it provides in delivering comprehensive, person-centered care. PACE operates on a capitated payment model, with programs receiving fixed monthly payments for each enrolled participant. Unlike traditional fee-for-service Medicaid, where certain services may be limited or subject to prior authorization, PACE programs can provide any service deemed medically necessary for the individual's well-being and care.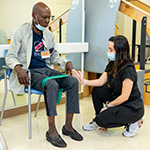 PACE utilizes an interdisciplinary team approach, including primary care providers, nurses, social workers, therapists, drivers, aides, dietitians, home care, and more. The team works together to develop and implement individualized care plans in collaboration with the participant. PACE programs provide all Medicare and Medicaid required services, with the flexibility to also provide other medical, social and long-term care services that enhance participants' independence and quality of life.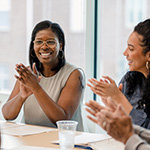 There are federal requirements that all states must follow, including mandatory services and participant protections. At the same time, each state has the flexibility to design its own PACE program within those guidelines. You can tailor your program to meet the unique needs of your state's older adult population, existing Medicaid programs and enrollment processes.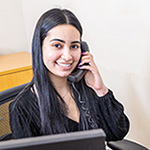 How to get started?
Reach out to NPA. It's easy to reach our state PACE expert directly by completing the form below.
Reach out to your fellow state agencies. Over 30 states and the District of Columbia offer PACE. We can help connect you if you'd like.
View resources from Medicaid.gov for states contemplating or implementing PACE, including a State Plan Amendment template.