Administering PACE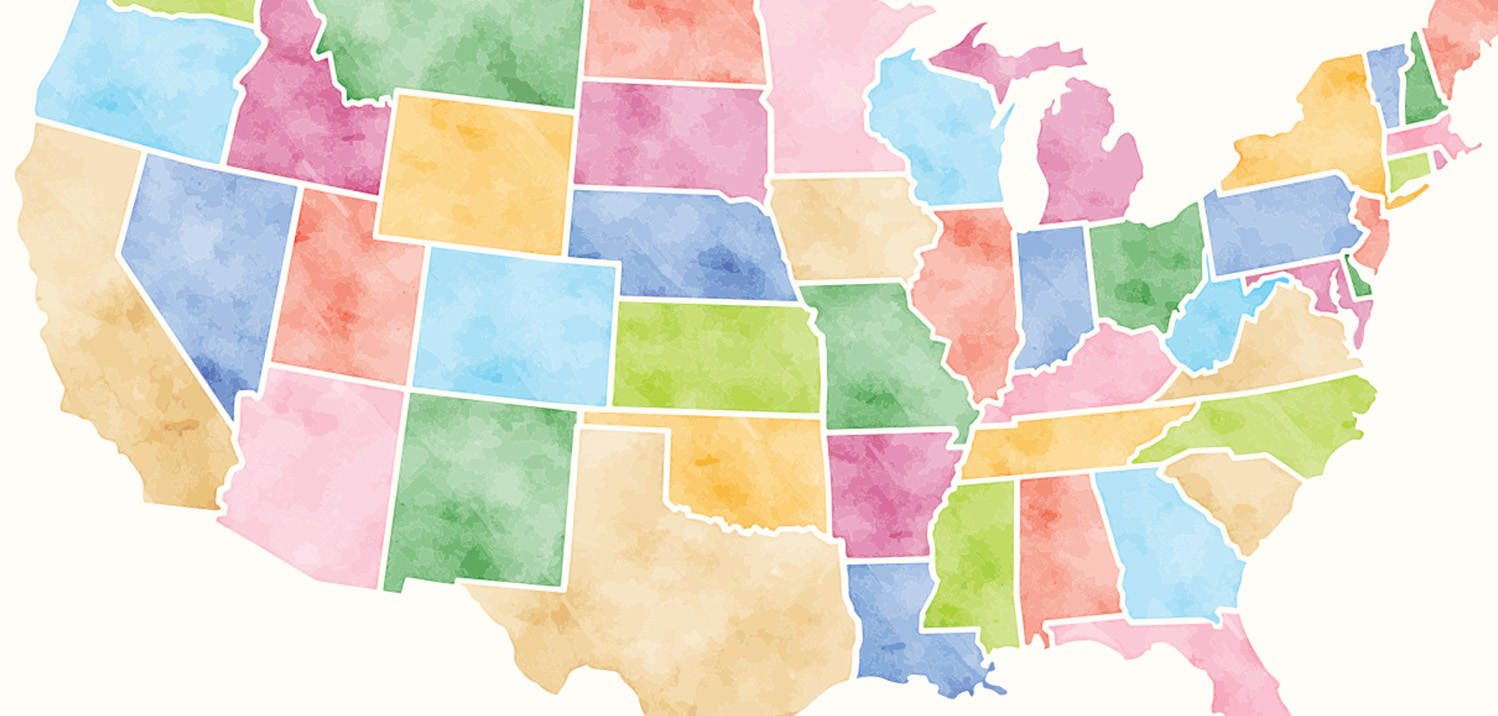 By leveraging its expertise and national perspective on PACE, National PACE Association serves as a valuable partner for state Medicaid agencies, supporting them in providing high-quality care for eligible older adults through their PACE programs.
Technical Assistance and Guidance
NPA offers technical assistance and guidance to state Medicaid agencies in the development and implementation of their PACE program. This includes sharing best practices, providing insights into successful models from other states, and offering advice on addressing specific challenges.
Policy and Regulatory Support
NPA helps state Medicaid agencies navigate the federal regulations and requirements related to PACE. We provide information on how to align the state's PACE program with federal guidelines and ensure compliance with all necessary regulations.
Training and Education
NPA conducts training sessions and educational workshops for state Medicaid agency staff and other stakeholders involved in the PACE program. These sessions cover various aspects of PACE, including program design, care coordination, participant enrollment, and quality assurance.
Data and Research Sharing
NPA shares aggregate, non-PHI data and research findings from existing PACE programs to help state Medicaid agencies understand the potential impact of PACE on healthcare outcomes and cost savings. This information can aid in decision-making and program evaluation.
Networking and Collaboration
NPA facilitates networking opportunities for state Medicaid agencies to connect with other states' PACE programs and learn from their experiences. Collaboration among states and with CMS can lead to valuable knowledge exchange and foster innovation in PACE program administration.
Advocacy and Public Awareness
NPA advocates for PACE at the national level and raises awareness about the benefits of the program. This advocacy can help garner support for PACE initiatives and attention from state policymakers and stakeholders.
Quality Improvement Initiatives
NPA assists state Medicaid agencies in implementing quality improvement initiatives within their PACE programs. This may involve setting performance measures, collecting and analyzing data, and implementing strategies to enhance care delivery and participant outcomes.
Resource Library
NPA maintains a resource library that provides state Medicaid agencies with relevant issue briefs, guides, documents, templates, and tools related to PACE program administration. These resources can aid in streamlining processes and ensuring compliance.
Annual Conferences and Events
NPA organizes an annual conference, a spring policy forum and other events where state Medicaid agencies can learn from experts, attend workshops, and network with other stakeholders in the PACE community. NPA is pleased to offer complimentary registration to state employees for these events.
For more about NPA's services for states, to request documents or technical assistance or obtain complimentary registration for events, please reach out to us below.