PACE in Your State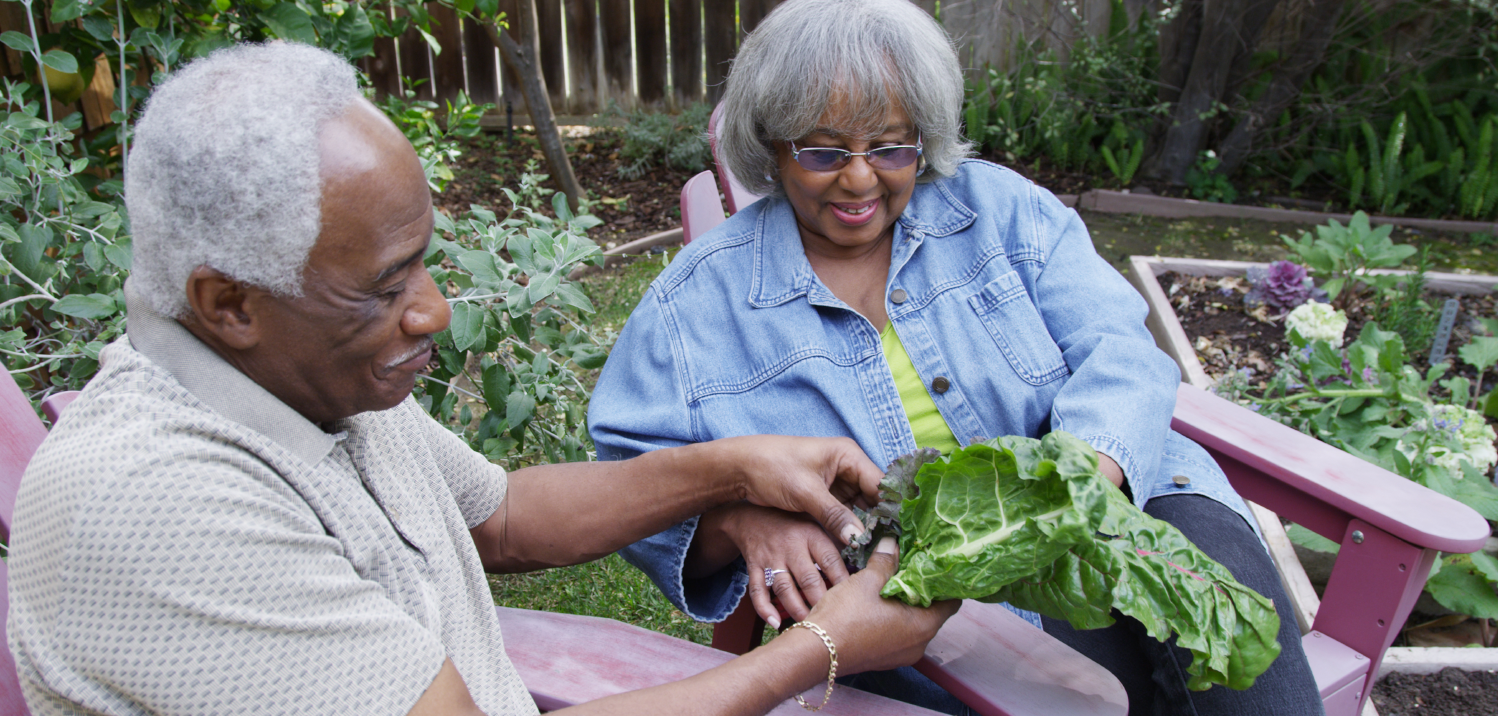 Across the United States, the number of seniors aged 65 and over is projected to nearly double from 52 million in 2018 to 95 million by 2060, representing over 23% of the total population. As this population ages, there is a growing need for high-quality, affordable healthcare services that can help older adults maintain their independence and continue living in their own homes. That's where the Program of All-Inclusive Care for the Elderly (PACE) comes in.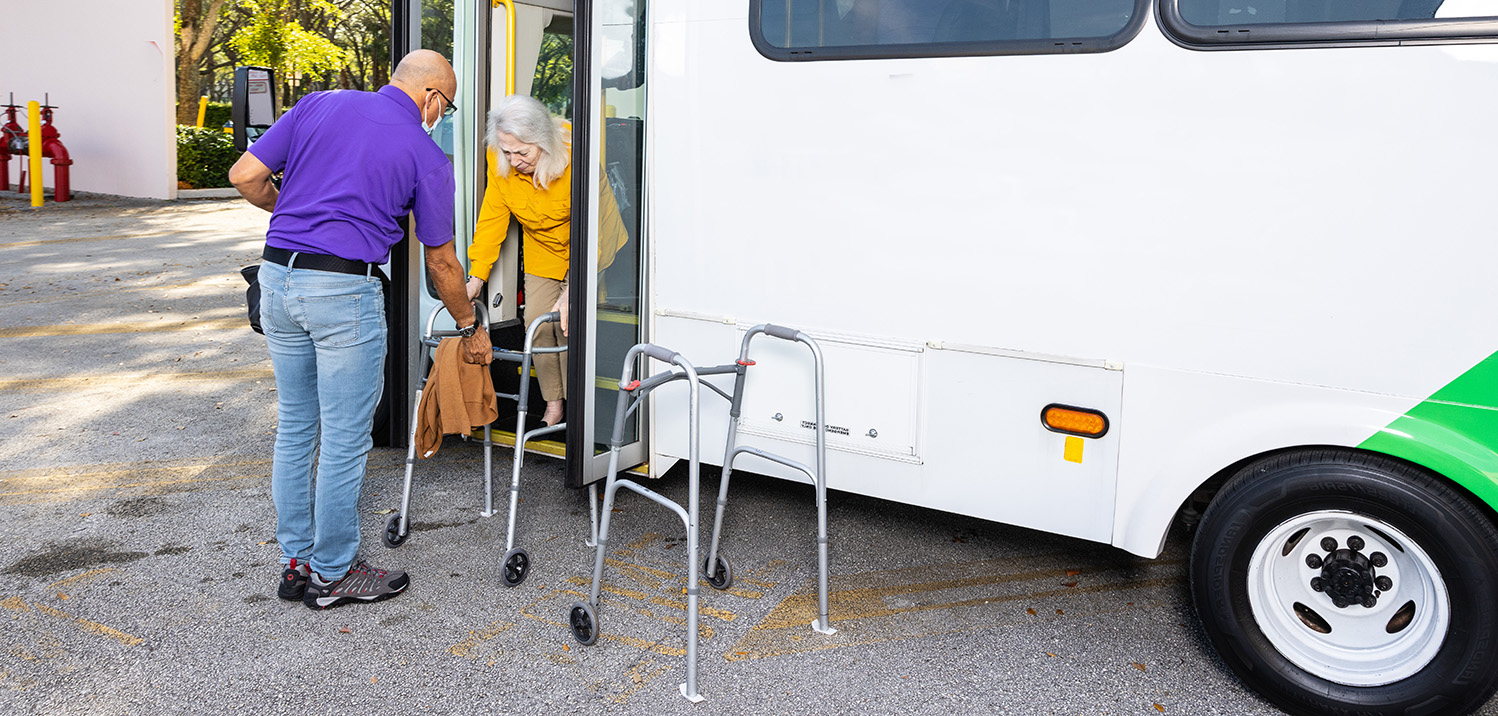 PACE is a comprehensive, home-based healthcare program designed to provide individualized care to older adults with complex medical needs. Through the PACE program, participants receive access to a range of services, including medical care, rehabilitation, social services, and transportation, all delivered in the comfort of their own homes. The result is improved health outcomes, reduced hospitalizations, and increased quality of life for older adults.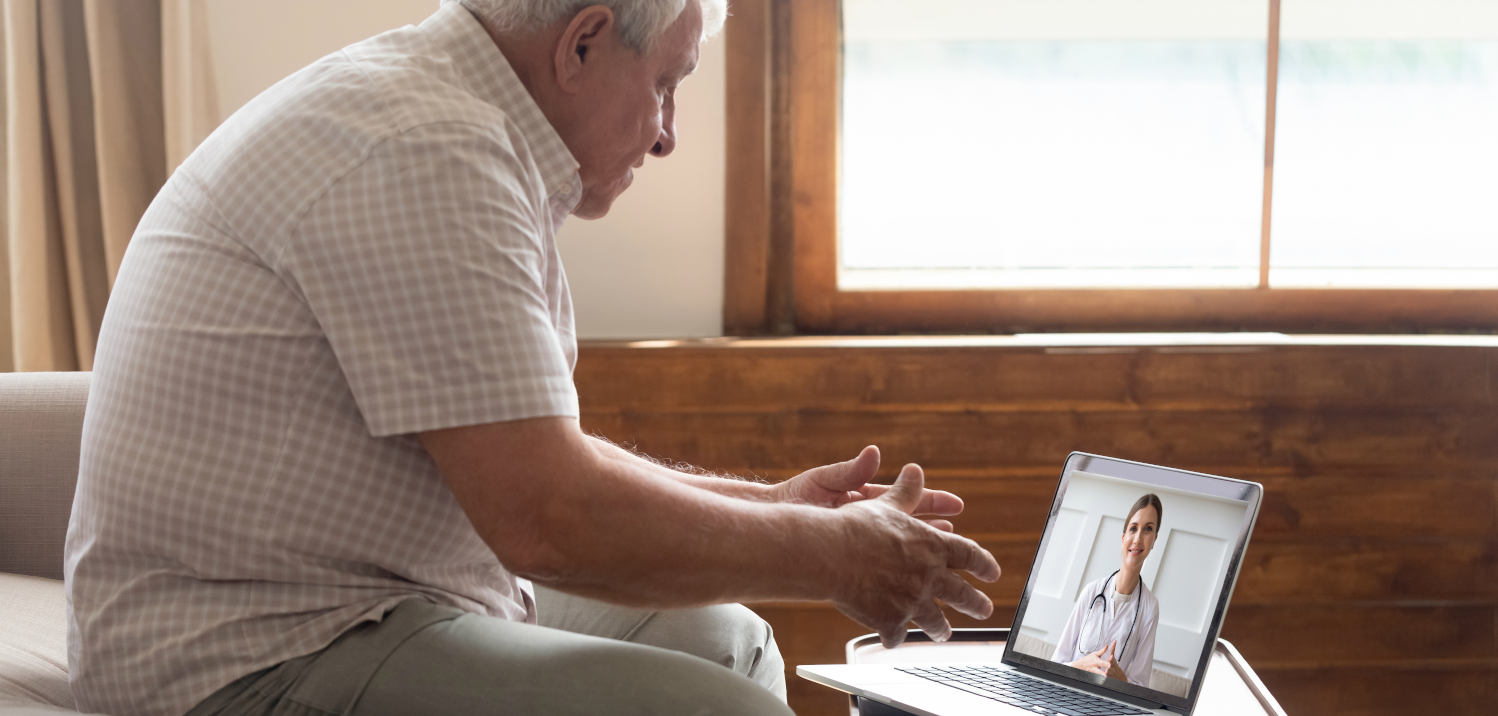 PACE regulations require that all participants be eligible for nursing home care. Despite that requirement, most participants are able to remain living at home with the support of PACE. Because PACE is a capitated program, Medicaid financing is capped, predictable and cost-effective for the state. PACE programs can deliver all services participants need rather than only those reimbursable under Medicaid fee-for-service plans. Studies have shown that PACE helps reduce hospitalizations, emergency department visits, and nursing home placements, a cost savings for Medicaid programs.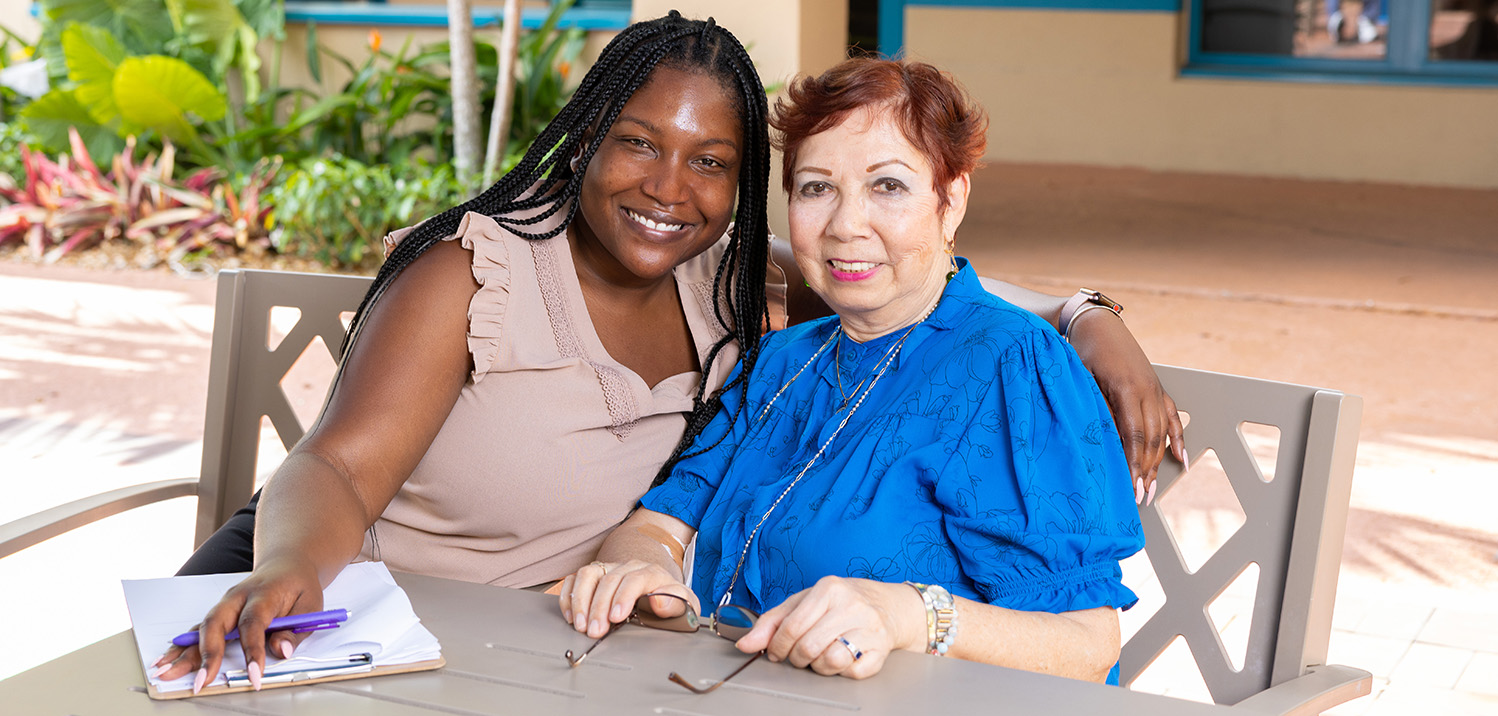 By implementing the PACE program, state Medicaid agencies can help meet the growing need for home-based care and provide older adults with the support they need to maintain their independence and stay in their homes.