Eligibility Requirements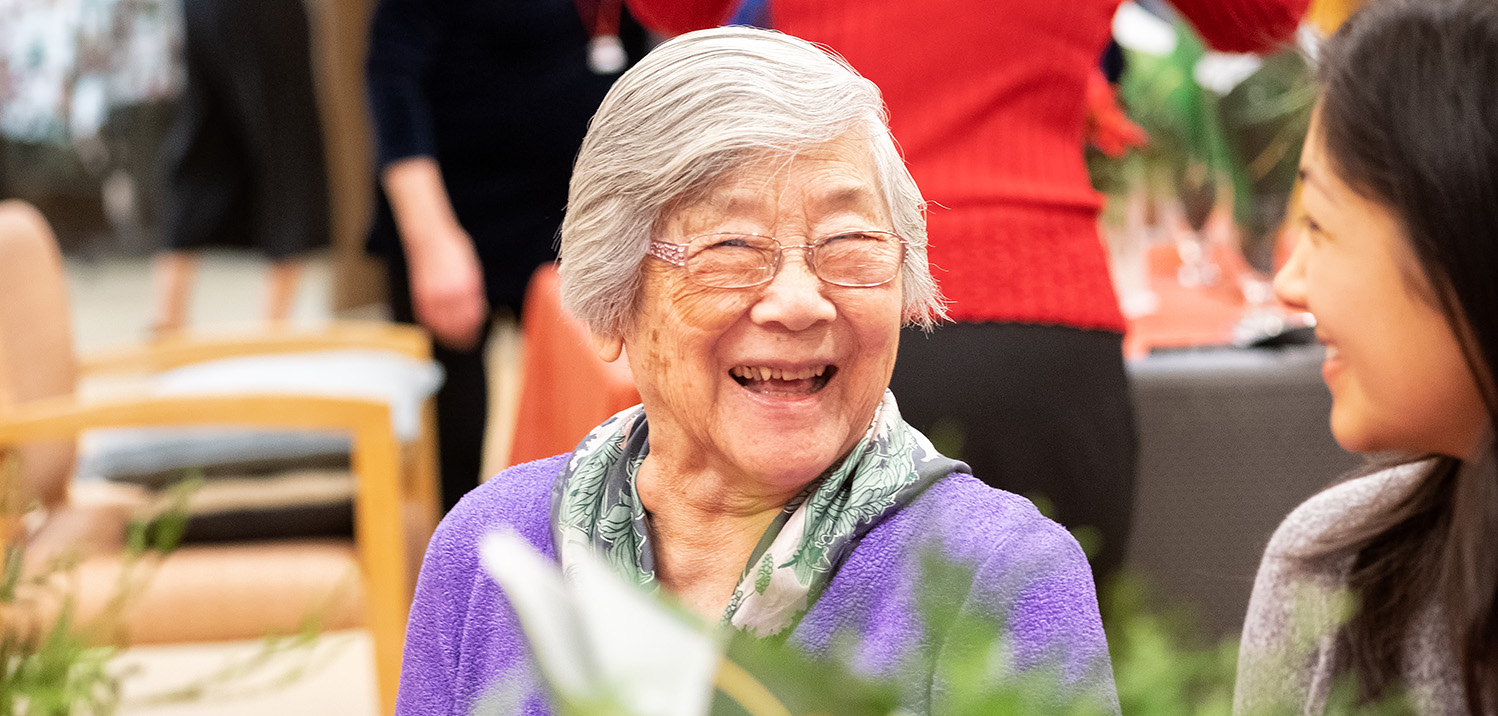 Who Can Enroll?
Enrollment in a PACE program is voluntary. To enroll, individuals must meet the following criteria:
You are 55 years old or older.
You live in the service area of a PACE organization.
You are certified by the state in which you live as meeting the need for the nursing home level of care.
You are able to live safely in the community with the help of PACE services at the time you enroll.
The average PACE participant is 76 years old and has multiple, complex medical conditions, cognitive and/or functional impairments, and significant health and long-term care needs. Approximately 90 percent are dually eligible for Medicare and Medicaid.
People interested in enrolling in a PACE program do not need to be enrolled in Medicare or Medicaid, and no financial criteria are considered in determining eligibility. However, individuals cannot be enrolled in a Medicare Advantage (Part C) plan, a Medicare prepayment plan, or a Medicare prescription drug plan. They cannot be enrolled in hospice services or certain other programs.
To learn if you or a loved one is eligible for PACE, or learn more about the enrollment process, find your local PACE program.