Testimonials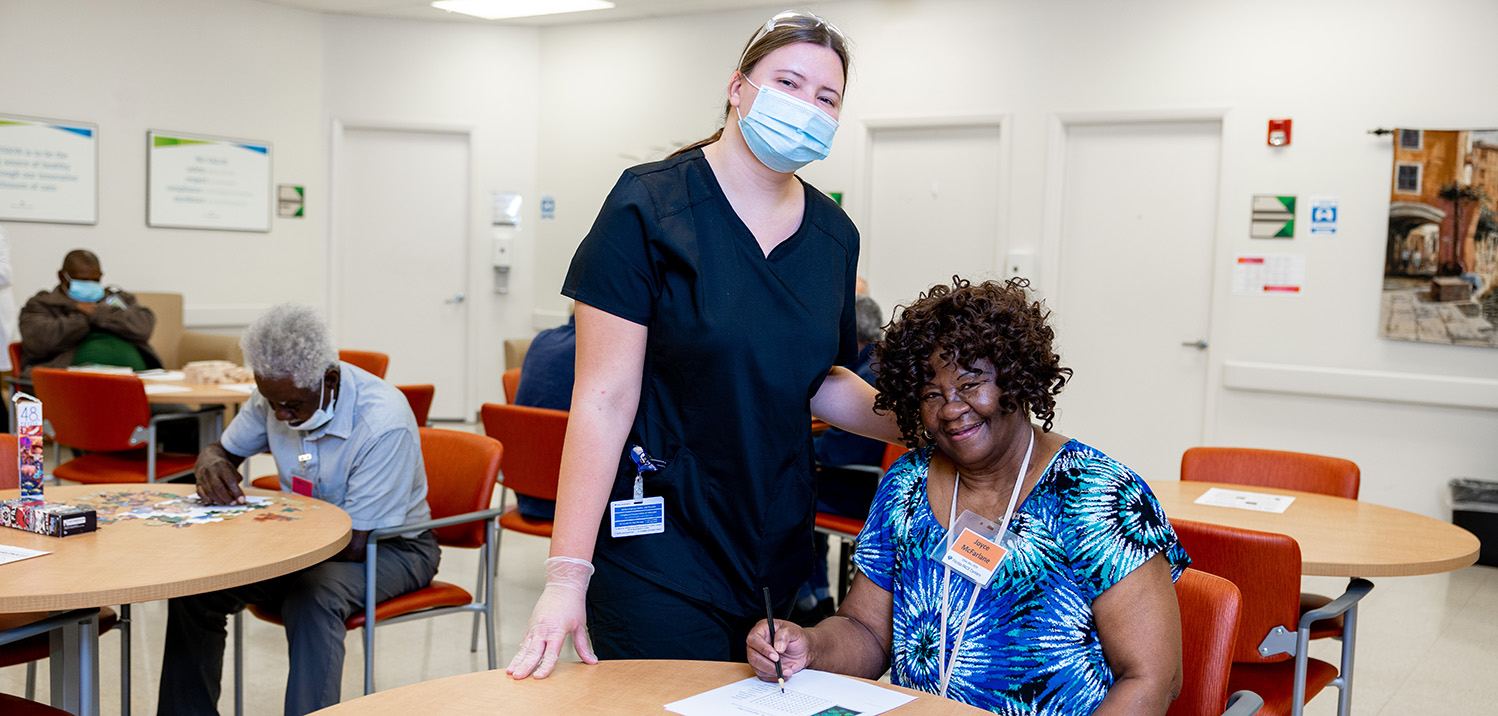 The stories of PACE participants, their family caregivers, and PACE staff illustrate the need to expand PACE.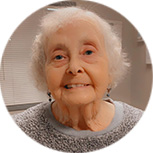 "I love coming to the center! PACE helps me with my grocery shopping, and my social worker has done a lot for me."
– Carolyn Baker, a participant since 2022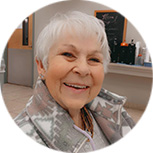 "The PACE Program is excellent. Any time anyone needs help, they are there, and the staff is so friendly and caring. Oh, don't forget the food! So good. My counselor was also by my side during my grieving, and I am so grateful."
– Belinda Allen, a participant since 2006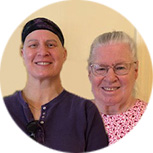 "My mom is doing really well. Her PACE team is just wonderful. Laura, her physical therapist, even has her doing some abdominal/back exercises and stretches! Mom has seen multiple specialists, all superbly coordinated by Shona, her NP, and mom told me that 'this plan is really high quality.' I think she is getting the best care that she has ever had."
– Kathleen Entler, a PACE family caregiver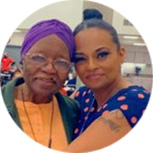 "I enrolled my grandmother in the PACE program with The Basics at Jan Werner when I became an employee almost five years ago. At the time, my grandmother struggled with leaving her home and managing medications, and my aunt was struggling with caregiver stress. My grandmother comes to the day center Monday to Friday and has made a new best friend. My aunt has also benefited from her participation in the PACE program because she is able to work with a clear mind knowing that her mother is being cared for."
– Brigan Ford, a staff member since 2018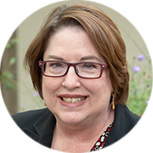 "I found PACE about 20 years ago during an informational interview. I was amazed at this incredibly ethical secret in health care! All the incentives are aligned to create a great participant experience and make PACE a very satisfying place to work. I haven't wanted to work anywhere else in health care since."
– Dianna Garrett, Director of Marketing and Communication, Center for Elders' Independence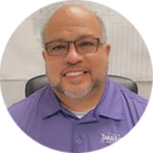 "PACE is a very unique program! What we do here helps our participants stay in the comfort of their own homes, rather than be placed in a long-term care facility. After 30 years of employment, I would definitely choose PACE again."
– Ray Parades, on staff at The Basics at Jan Werner since 1992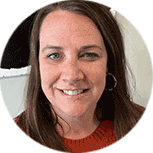 "Siouxland PACE has been my work for the past 14 years, and I am proud to be a part of an interdisciplinary team that collaborates with each other, as well as with our community partners, to provide the best possible care to our members. We have served hundreds of participants over the years, and it is exciting to think about the future work of our team and the success of our participants."

– Stacy Campbell, staff member at Siouxland PACE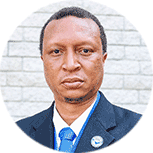 "PACE is a special program that has the potential to greatly reduce the health inequity in our rural communities. This is how health care should work."
– Rob Williams, Sr., Executive Director, Orangeburg Senior Helping Center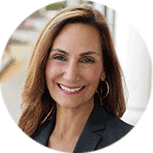 "At PACE Southeast Michigan, we see lives changed. Older adults with chronic illness are cared for by a whole team that collaborates to provide coordinated care. We know who we take care of, and they know us. The relationships we foster with our participants enable us to focus on what matters most to them!"
– Mary Naber, President and CEO, PACE Southeast Michigan