PACE Services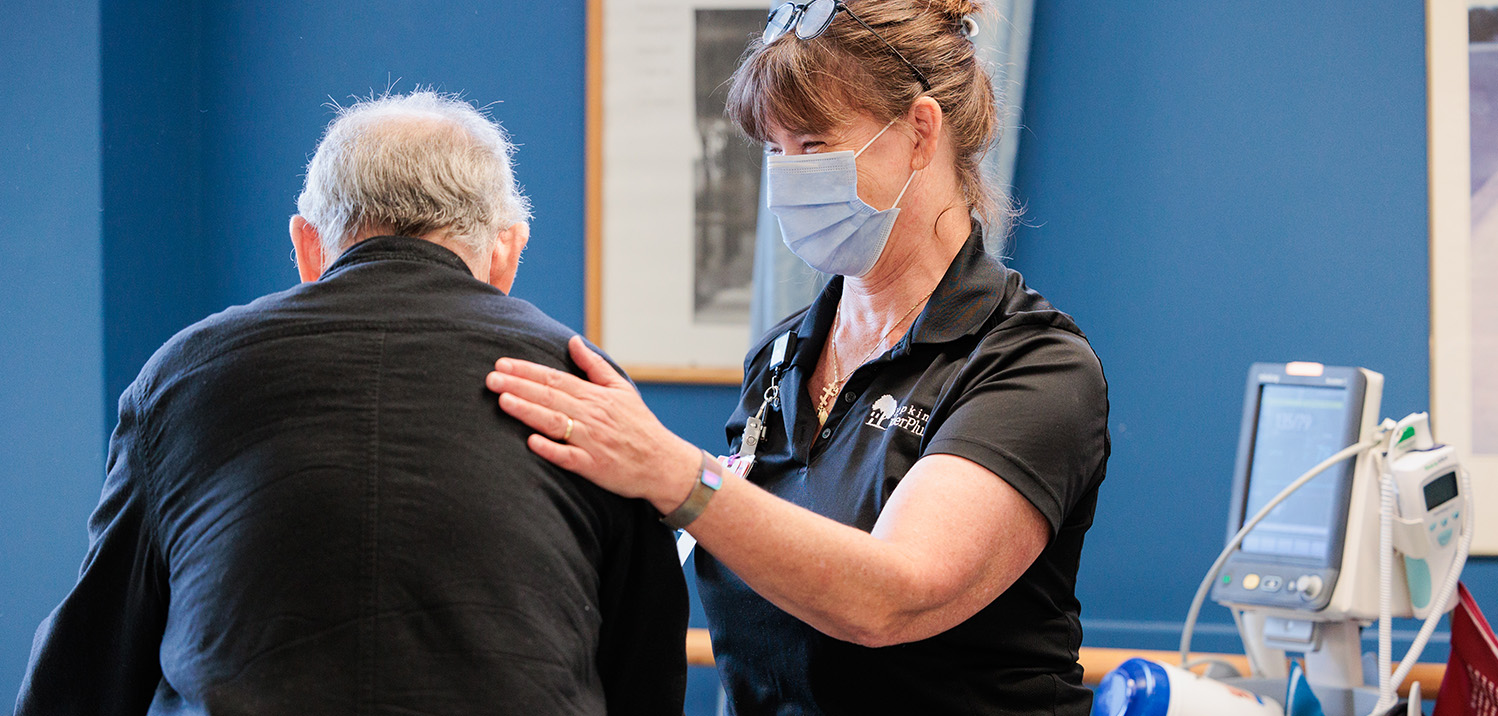 Services of a Program of All-Inclusive Care for the Elderly (PACE®) may include, but are not limited to, the options listed below.
PACE covers all Medicare Parts A, B and D benefits, all Medicaid-covered benefits, and any other services or supports that are medically necessary to maintain or improve the health status of PACE program participants.
At the PACE center, participants receive primary care, therapy, meals, recreation, socialization and personal care. In the home, PACE offers skilled care, personal care supportive services, and supports such as ramps, grab bars, and other tools that facilitate participant safety. In the community, PACE offers access to specialists and other providers.
PACE combines the intensity and personal touch of a provider with the coordination and efficiency of a health plan. Members of the interdisciplinary team deliver much of the care directly so they can monitor participants' health and respond quickly with any necessary changes.
On-Site Physician/Medical Supervision
Nursing Care
Physical Therapy
Occupational Therapy
Recreational Therapy
Activities & Exercise
Lunch
Nutritional Counseling
Social Services
Dentist
Audiologist
Optometrist
Podiatrist
Women's Services
Dentistry and Dentures
Optometry and Eye Glasses
Audiology and Hearing Aids
Podiatry, Diabetic Shoes and Orthotics
Cardiology
Rheumatology
Lab Tests
Radiology
X-Ray
Outpatient Surgery
The primary care provider gives routine immunizations, treats injury and illness, and refers participants to specialists when needed.
On call 24 hours per day, seven days per week
Home Health and Home Care Services
Skilled Nursing
Physical & Occupational Therapy
Personal Care
Chore Services
Meal Preparation
Emergency Room Visits
Hospitalizations
Inpatient Specialist
Skilled Inpatient Rehab
PACE drivers ensures safe door-to-door travel between a participant's home and the PACE center, as well as other health care appointments.
Prescriptions and Over-the-Counter Medications
PACE provides all medically necessary medications without co-payments
PACE organizations offer Medicare Part D prescription drug coverage.
If you are in a PACE program, you don't need to join a separate Medicare drug plan. If you do, you will lose your PACE health and prescription drug benefits.
Family/Caregiver Support Services
Respite Care & Caregiver Education
Rehabilitation and Durable Medical Equipment
Wheelchairs
Walkers
Oxygen
Hospital Beds
Diabetic Testing Supplies
Adult Day Care
PACE also includes all other services determined necessary by your team of healthcare professionals to improve and maintain your overall health.