NPA Applauds Advisory Committee Recommendations to Expand PACE, Urges HHS and Congress to Act
March 30, 2023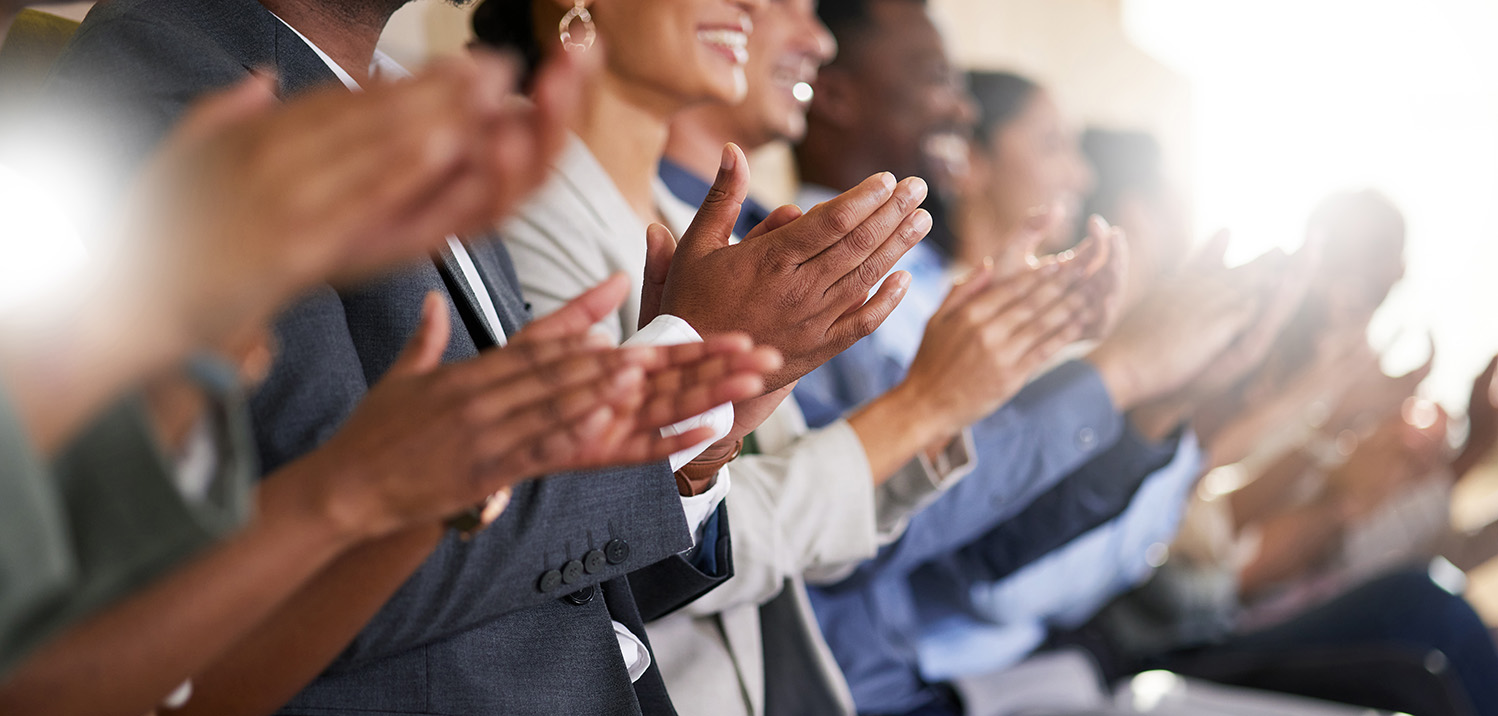 Comprehensive Care Model Shows Promise in Closing Gaps in Senior Care in Rural America
WASHINGTON, DC – March 30, 2023 – A key advisory committee to Xavier Becerra, secretary of the U.S. Department of Health and Human Services (HHS), fully endorsed expanding Programs of All-Inclusive Care for the Elderly (PACE) and recommended strategies that will allow more older adults residing in rural areas to access needed care and services in their homes and communities.
"PACE is an important option in long-term care, and expansion of the model in rural America is a worthwhile endeavor," stated the National Advisory Committee on Rural Health and Human Services In a report released today.
"These recommendations are desperately needed and will go a long way toward ensuring that residents in rural America have access to PACE, which is a proven way to ensure that elderly Americans can remain independent in their own homes and avoid nursing home care," said Shawn Bloom, president and CEO of the National PACE Association (NPA). "We appreciate the committee's work and dedication in examining PACE and urge HHS and Congress to adopt these recommendations as quickly as possible."
"PACE exemplifies integrated care," the report stated. "The expansion of the model in rural America would improve the fragmented state of long-term services and supports (LTSS). A holistic approach that truly connects health and human services is unique and an integral aspect of PACE that improves the health and quality of life of rural elders and caregivers."
The report recommended eight strategies to the HHS secretary for expanding PACE in rural areas of the country:
Support a PACE pilot focused on Medicare-only beneficiaries, including Part D coverage challenges, to assess viability in rural areas and determine start-up capital needed for sustainability.
Consider how best to extend telehealth coverage to PACE organizations in light of the Consolidated Appropriations Act of 2023 to the extent it has the authority to do so.
Support the development of a rural PACE resource guide to promote the model to rural and tribal communities and provide technical assistance and case studies from successful rural and tribal programs.
Support guidance to clarify the range of allowable shared space arrangements for Critical Access Hospitals (CAHs) and encourage partnerships between CAHs and PACE organizations, including considerations for cost reporting that support the partnerships without excessively reducing the cost-based reimbursement of CAHs.
Allow PACE sites to be eligible for loan repayment under the National Health Service Corps and Nurse Corps.
Encourage students trained through the Health Resources & Services Administration (HRSA) Health Profession and Indian Health Service (IHS) training programs to rotate to rural PACE service sites.
Allow PACE organizations to submit multiple applications simultaneously.
Allow existing PACE sites to have an expedited approval process for expanding to new service area populations on a rolling basis.

The report was issued after the committee convened last fall in Lawrence, KS. Throughout the course of the meeting, the committee heard from subject matter experts on PACE, aging and long-term care issues. Committee members also participated in site visits to the headquarters of Midland Care Connection, Inc. in Topeka, KS, and a rural PACE site in Emporia, KS. NPA appreciated the opportunity to testify before the committee and thanks the members for their insightful work and thoughtful recommendations.

#



The National PACE Association (NPA) works to advance the efforts of PACE programs, which coordinate and provide preventive, primary, acute and long-term care services so older individuals can continue living in the community. The PACE model of care is centered on the belief that it is better for the well-being of seniors with chronic care needs and their families to be served in the community whenever possible. For more information, visit
www.npaonline.org
and follow @TweetNPA.