NPA Communications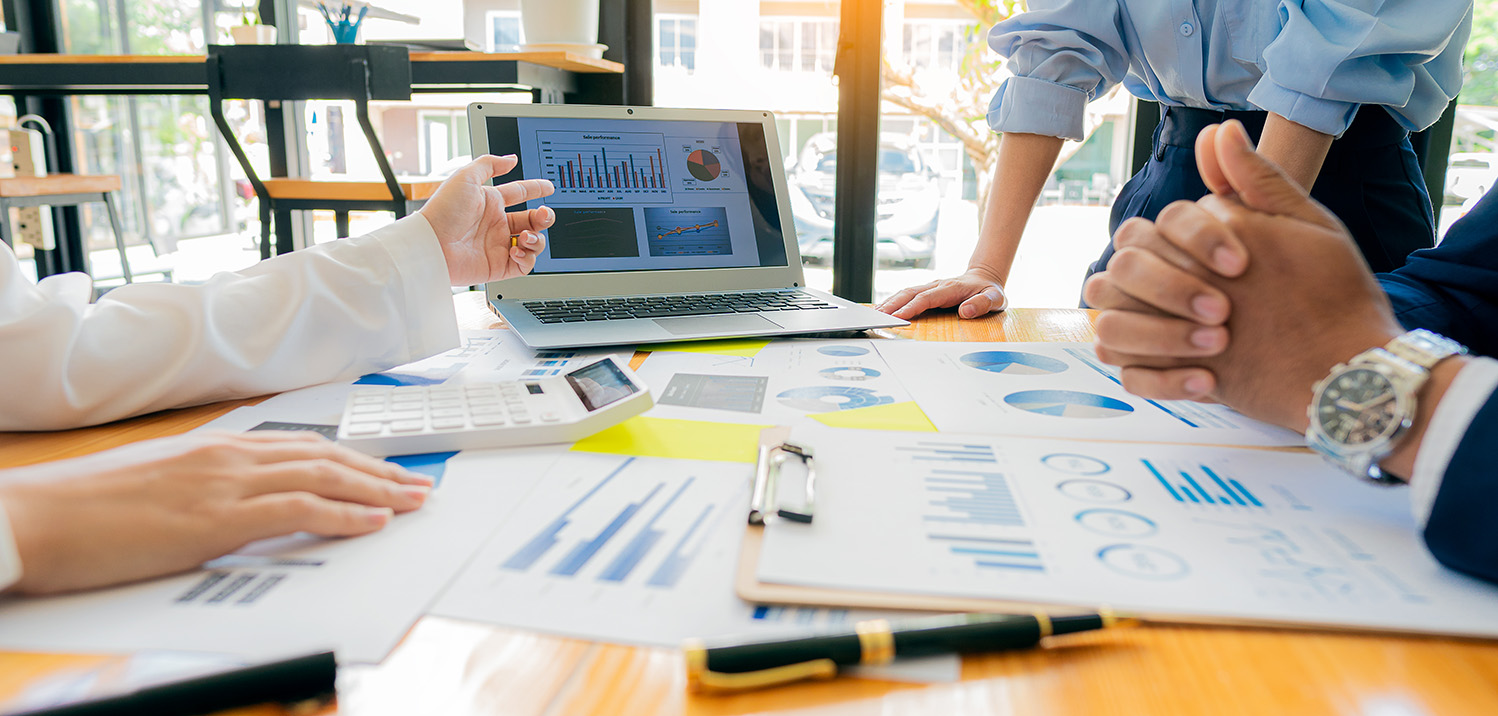 NPA works to maximize the exchange of information between the association and its members and among PACE organizations.
NPA Newsletter and Email Subscriptions
Keeping the PACE is the monthly NPA e-newsletter, providing information on association activities, member news, and other items of interest to the PACE community. You can sign up to receive the NPA newsletter and informational emails from NPA on a variety of topics by subscribing on your member profile.
NPA e-Communities for PACE
Our e-Communities for PACE bring members together with their colleagues from across the country in an online discussion board and resource library. You can ask questions, discuss common issues, and share best practices and other ideas
List of Health Care Acronyms
As a service to our members, we provide this list of acronyms related to health care, PACE and NPA.
Guidelines for NPA Logo and Branding
NPA introduced its current logo in 2019. The following guidance instructs members how to use it:
Professional Consortiums

In recognition of the important and unique roles fulfilled by PACE program staff, NPA developed professional consortiums for the disciplines within PACE. The concept of the consortiums developed out of the need for individuals with common interests to network and exchange ideas and best practices. The groups participate in conference calls every other month and communicate regularly via their NPA e-Communities. The primary objective for the consortiums is to work toward the development of an independent work group that will be responsible for researching and preparing presentations on specific areas of interest and then reporting their findings to the group during conference calls or the NPA Annual Conference. Consortiums currently are available for nurses, recreation specialists, social workers, therapists and transportation.